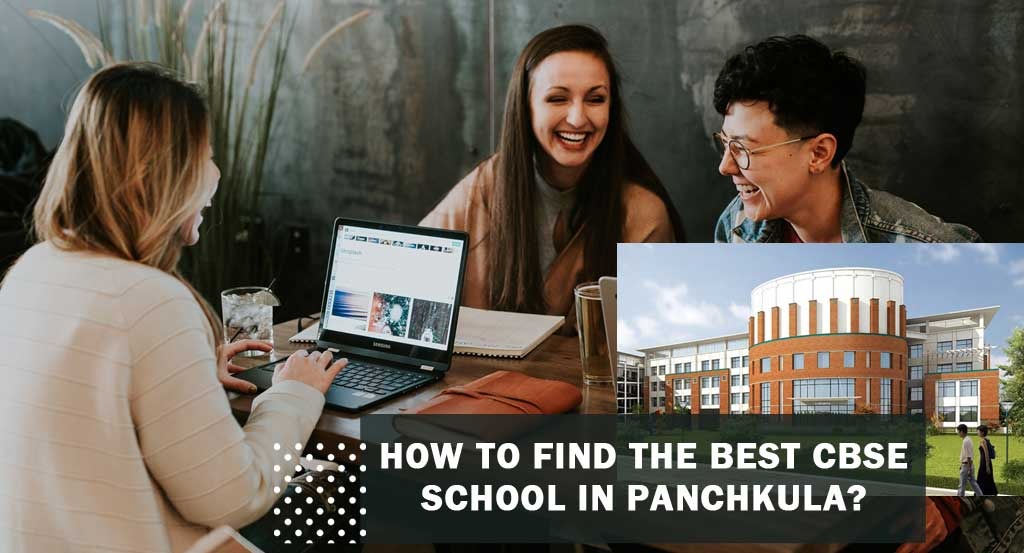 Schools are always named as the Home away from Home, therefore finding the best school for your child becomes a crucial decision. School is the first place that a child spends most times after his/her home and as they grow up, they spend more time at school while they spend at home. It is a place where they learn their values and principles that form a major role in what they grow up to become. A place that adds a personalized identity to them where they are known as their names and for themselves. So, before finalizing the best school for your child, here are a few points you should keep in mind:
It should have a safe environment: You would always want your child to go to an environment where your child feels safe. When a child feels safe, all aspects of the child's personality are allowed to grow in full bloom. Knowing that your child is in a safe space will give a great sense of relief to you too. 
Should be Value-based: It is not just the course that you should look for when finalizing the school of your child. A child's personality is formed by a lot of things. It is very important that at the right age, good values and principles are imbibed in the children so they remember it for the long run and become better human beings. Gurukul school in Panchkula is a perfect example of a school that is in tandem with the modern world whilst holding on tightly to its roots.
You can read also – The Gurukul – Good CBSE Schools in Panchkula (Tricity)
Should be an option based: A lot of children stick to just one school till class 12th, therefore while you pick a school it is important that you also enquire about the options available for higher classes in that school, so in future, your child doesn't have to switch school because a certain subject wasn't available.
Sports should be given importance: These days students don't just want to study, they want to experiment and try their luck at almost everything. It is in childhood that our love for sports begins. So when you look for schools for your child, try and find a school that pays attention to sports as well. This way you won't have to send your child to multiple places for sports separately. If you are looking for private schools in Panchkula that pay attention to sports, Gurukul is the best option for you. 
Faculty should be best: Students are only as good as their teachers, therefore faculty is the most crucial scrutiny that you should do when finalizing a school for your child. When teachers are good, children look forward to going to school, and learning is made fun of. Concepts are made clear very quickly and you don't have to arrange for separate tuitions for all subjects too. This way the child gets proper time to rest, exercise, and study and therefore strikes a healthy balance.You can read also – Why are Arts and Crafts important in a Child's Life?
So, if you are looking for the best CBSE school in Panchkula, Gurukul school is an option that checks all the criteria and is the perfect place for your child.
Tags:
best school in Panchkula
,
CBSE School in Panchkula
,
good CBSE schools in Panchkula
,
Good CBSE Schools in Tricity
,
Gurukul
,
Gurukul School
,
Gurukul school in Panchkula
,
private schools in Panchkula
,
school in Panchkula