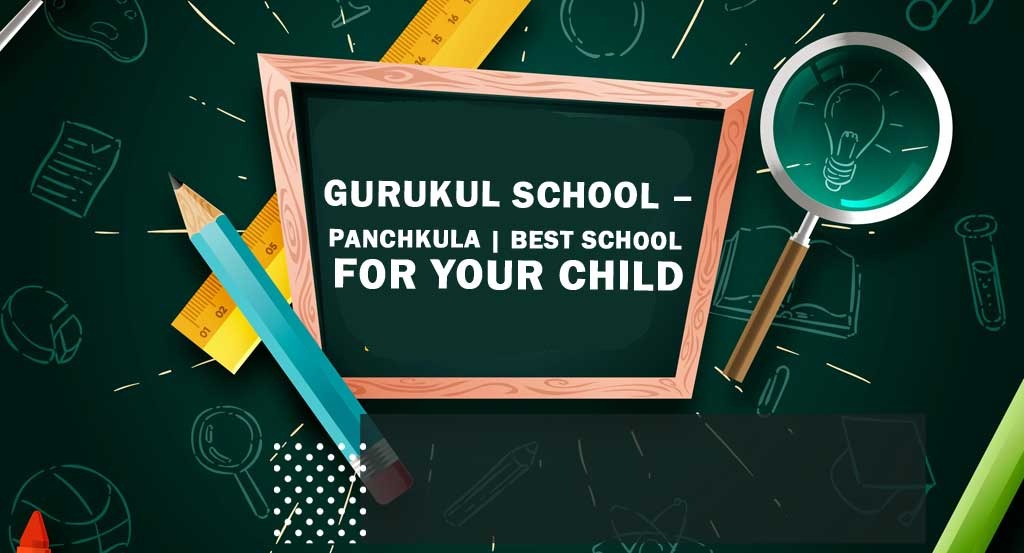 What food is to the body, education is to the brain. The aforementioned quote signifies and clearly elicits the need for proper education for the sustainability of the human race. After all, only a well-educated society will be able to pass the baton to the upcoming generations and ensure that human life on earth peacefully co-exists.
The Indian Education system generally offers 3 kinds of school boards in terms of pedagogy – The Respective State Boards, The ICSE/ISC Board, and the most widely followed – The CBSE or the Central Board for Secondary Education.
Selecting a board might be dependent on the future plans or preferences of students or parents, however, arriving at the decision for choosing which school is best for your kid can be arrived at in a much more pragmatic and empirical manner. Also, read – How to Find the Best CBSE School in Panchkula?
Assuming, that you decide that you want your kid to follow the CBSE way as it is most widely followed and has its roots deep in not just the Indian Education space but is also recognized internationally and is a respected schooling system. Then comes the most important decision – Selecting the best CBSE school in Panchkula.
This decision can be arrived at using several critical and significant data points such as – Past Performance in Boards, Teacher to Student Ratio, Class Size, Use of Technology and Digital Teaching Aids, etc. Also, come in some cosmetic factors such of access in terms of the number of branches.
Counting in all these factors, Gurukul indeed becomes the school of choice for students aspiring to be part of one of the best CBSE Schools in Panchkula and also the nation as a whole. The school has 3 branches located strategically across the district in Zirakpur, Sector 29, Sector 20, and a playgroup/kindergarten branch named Cocoon in Sector 20. These branches through their sustained efforts in being better every other day have ensured that Gurukul is the Best CBSE school in Panchkula.
Gurukul offers the best in terms of Student-Teacher interaction with the best in the district Student to Teacher Ratio, Use of best-in-class digitally advanced tools such as Tata ClassEdge, etc., Direct connect for parents via a various digital medium, timely feedback, and progress check exercises, best in class infrastructure. All these points make gurukul the school of choice in Panchkula and make it the best CBSE School of Panchkula.
Gurukul is a known name for offering not just quality and top-notch academics but it is an institute that believes in the fact that a human being is a lot more than the subjects he/she chooses and gets marks in. A person is known by his virtues, morals, people skills, leadership qualities, co-curricular interests, hobbies, etc. Gurukul aids and assists students in various co-curricular activities such as dance, music, sports, debates, quizzes, extempore, and other events that help in cultivating an overall strong persona in a student rather than being book worms. It's the 21'st century and the pandemic made the world realize that both mental and physical well-being are equally critical and important. Also read – The Gurukul: Good CBSE Schools in Panchkula (Tricity).
All the above-mentioned reasons make your choice of selecting the best CBSE School in Panchkula a no-brainer. If you need the best for your child, you need Gurukul.
Tags:
best CBSE school in Panchkula
,
best school in Panchkula
,
CBSE Schools in sector 20 panchkula
,
CBSE Schools in sector 29 Panchkula
,
CBSE Schools in tricity
,
CBSE Schools in zirakpur
,
good CBSE schools in Panchkula
,
Gurukul School
,
Senior Secondary CBSE School in Panchkula