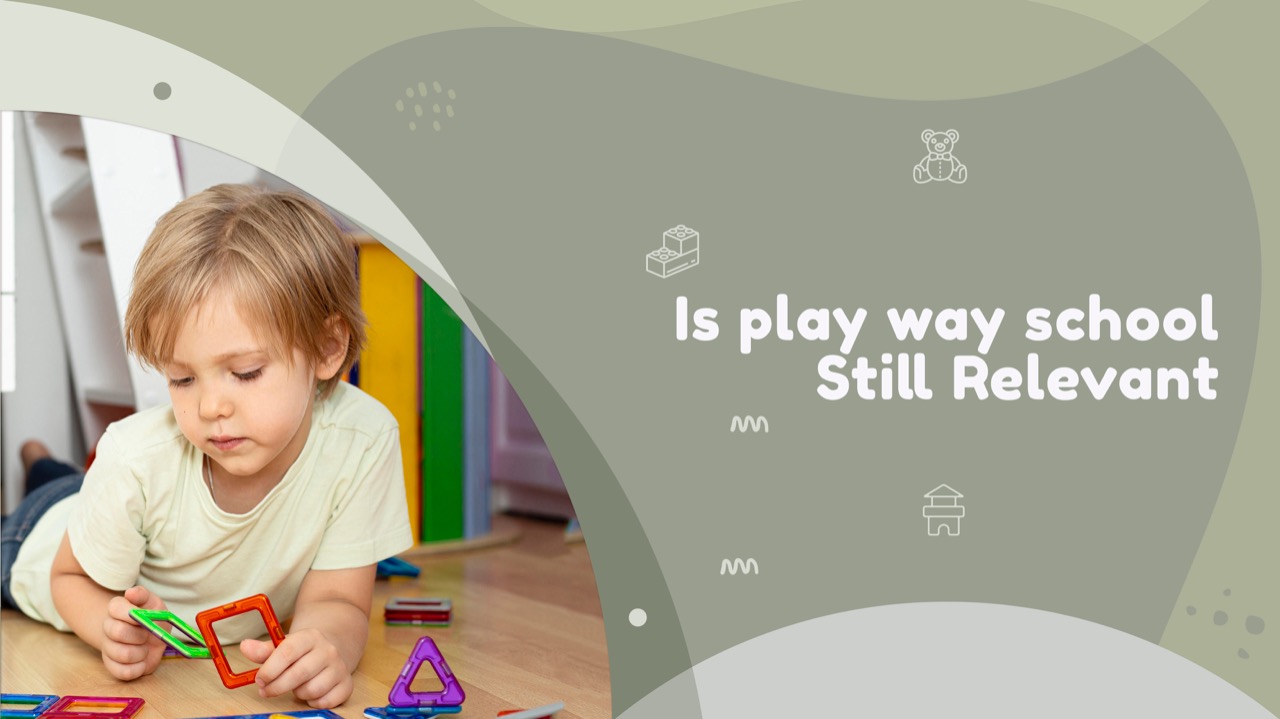 These days, we hear many parents coming up with the same question – Is Play Way School Still Relevant? The Play Way School Method of learning is something that helps your child is growing in all aspects of life. Whether, emotionally or mentally, the Play Way School method of learning is the best any toddler can get. Gurukul CBSE School – the Best Play Way School in Panchkula offers not only academic excellence and behavior skills but ensures the all-around intelligence development of your toddler. We at Gurukul CBSE School – Best School in Panchkula focus on all parameters of development including emotional intelligence. All the activities that are undertaken are designed and included in the curriculum to help develop expression and creative thinking in our little learners.
Gurukul CBSE School – the First Step School in Panchkula
Often referred to as the First Step School in Panchkula, Gurukul Play School in Panchkula understands that Play Way School Education is the most important aspect in a person's life and thus needs more attention. During this time, the child is new to everything and hence has the curiosity to know each and everything. While searching for a Play School in Panchkula, Gurukul School can be your trusted partner for your toddler's early days of learning and also the top recommendation under your search of Play Way School Near me.
Best Playway School in Panchkula – Gurukul School
We pride ourselves in mentioning ourselves as the Best Playway School. And, all this is possible because of our teachers who are completely dedicated to imparting knowledge and skills to these toddlers by creating all sorts of fun activities for them. These fun activities make them comfortable in their new surroundings, away from parents, and help them in learning while playing, enjoying, and having fun. Being the first step in your child's education, parents always refer us with the title of First Step School, Panchkula. We give all our hard work to these toddlers learning and feel happy when our parents recommend it to other fellow parents as the Best Play Way School Near Me.
Tags:
Best Play Way School in Panchkul
,
Best Play Way School Near Me
,
Best Playway School
,
Best Playway School in Panchkul
,
best school in Panchkula
,
First Step School
,
Gurukul CBSE School
,
Panchkula
,
Play School in Panchkula
,
school education